Survey Processing
Intelliteams is offering data processing services for online surveys and other research surveys at low cost and best quality. Get a customized solution for your processing needs (per hour/per month) now.
A team of experts sitting at Intelliteams gives you on time results. We have quality checks in place that ensure 100% accuracy. Our data processors can process any kind of surveys including customer satisfaction, market research, new product research, competitors' research or any other customized surveys that you are dealing with.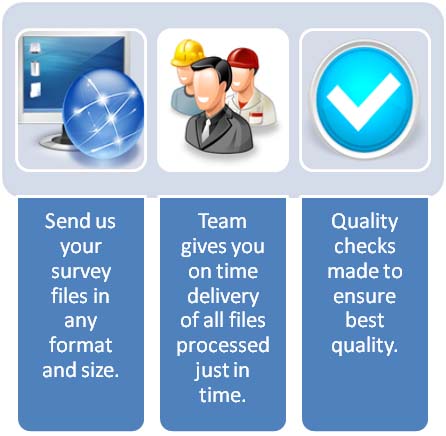 Value Added Processing Services
–  Free Management of your project.
–  In house quality checks and processes to ensure best quality.
–  24/7 data processing services
–   Smooth communication channels available with ensured availability of concerned person.
–   Expert data processors with extensive experience in scanning information and data entry according to required format.
Contact us now to get done with your survey processing needs.