Media Transcription
Get your radio shows, podcasts, documentary, videos, talk shows, recorded interviews and many other media files into a professionally transcribed text script. We deal in any turnaround time with customized cost effective plans.
Video transcription requires proficiency and time to be transcribed into a meaningful piece of script. Expert transcriptionists at Intelliteams make it easier and time saving for our clients.
Be ahead of your competition by outsourcing all your media transcription needs to Intelliteams because we give you: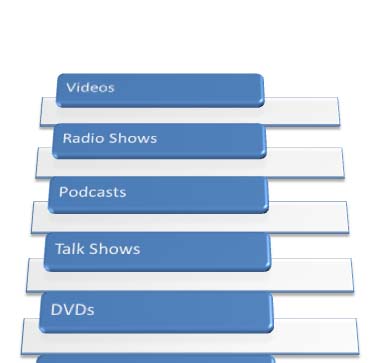 Faster turnaround time.
State of the art automated transcription for accuracy.
Professional Captioning services for videos which increases their visibility and impact.
Skilled staff working 24/7 to transcribe our customers' media into valuable text and captions.
Cost effective plans
Free Project Management.
Contact Us now to get a plan customized for your needs.