Market Research Transcription
Information and market research, knowing one's competition and customers before a new product launch or at a decline stage have become most powerful tools of recent business traditions. Nothing is considered until it is researched and well documented. Intelliteams gives you best market research transcription services with great expertise and at extremely low costs.
Services we Offer:
– Market Survey Audio
– Customer Satisfaction surveys
– Customer Preference Surveys
– Online Telephone Surveys
– Recorded Interviews
– Focus Groups Audio
– Small Groups Discussions
– Risk Analysis Research Audio
– Competitor Research Audio
– Product Research Audio
– Opinion Polls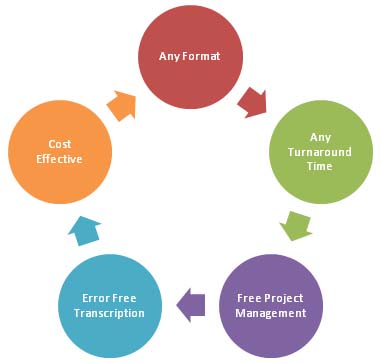 Send your research to us in any format and get it transcribed into meaningful documents for decision making. Our experienced transcriptionists will convert your market surveys and research into a quality help for you to make decisions regarding new product launch or revival of business. All of our transcriptionists are well versed in quality procedures and work hard to maximize the efficiency of your research.